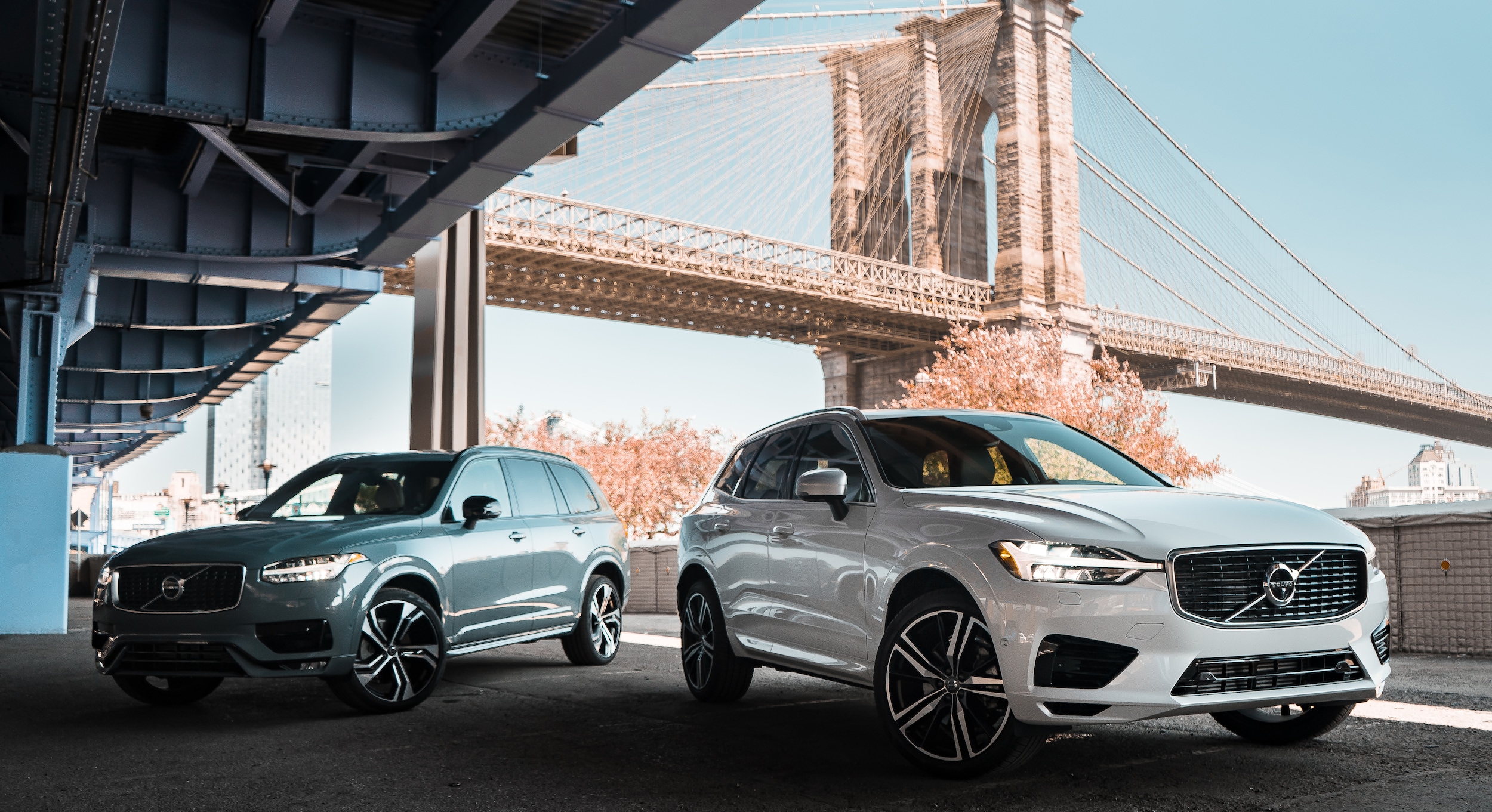 Experience Online Ownership with Volvo Cars Brooklyn
Online with you every step of the way.
We are excited to announce the all-new Volvo Cars Brooklyn. Volvo has been a part of the Brooklyn community for years, and we are now excited to be back with a top of the line in person and virtual Volvo experience. Our virtual showroom will give you the ability to research, test drive, purchase, and service your Volvo from the comfort of your home. 
There is now no need to go to the dealership, complete all of the paperwork online, and we will bring the car to you for test drives. Every service appointment will also come with complimentary pick-up and delivery with Volvo Valet. However, if you're more comfortable of visiting our retail location you can find us in the heart of Industry City. Get more information about how our seamless buying and service experience works below.
Contact Us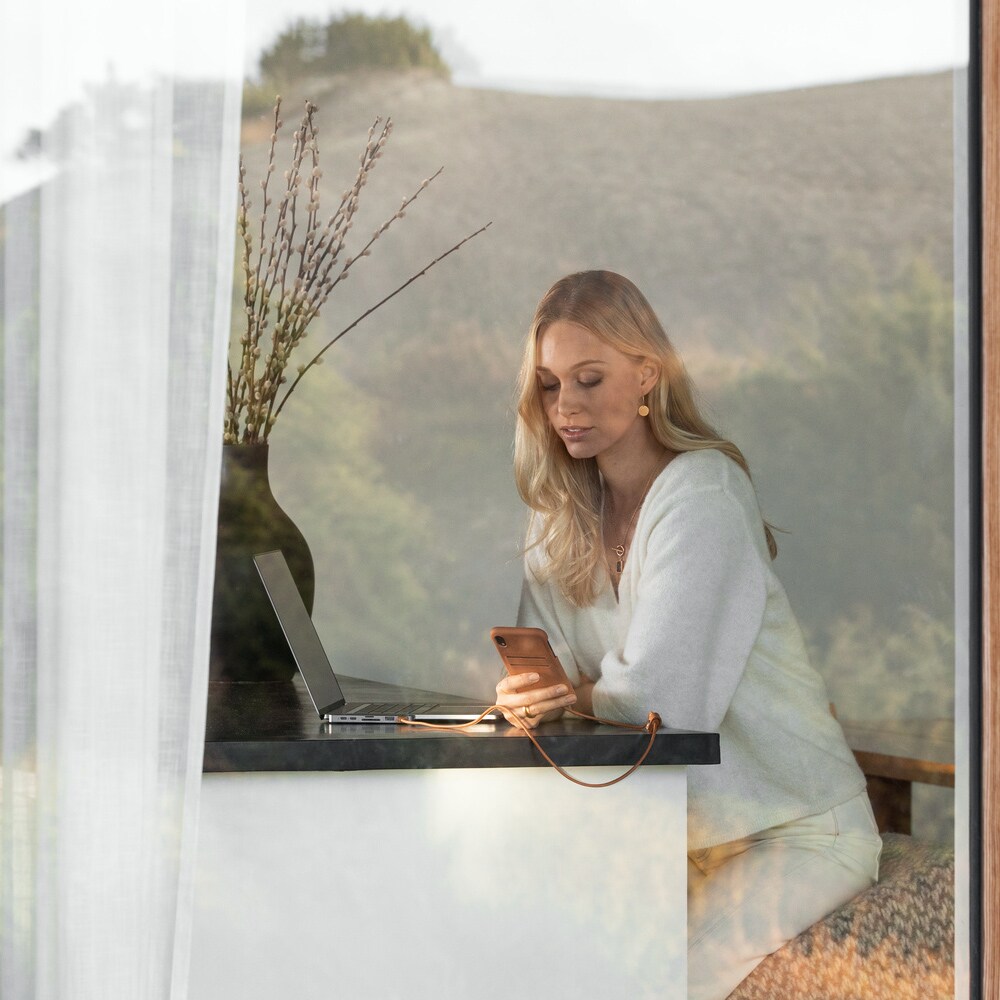 Visit our virtual showroom
Our goal is to help customers find a car that suits them, with an offer that makes them feel secure that it is the right choice, from the comfort of their home. With the help of the most latest digital tools and our outstanding sales team, we can offer you a car buying experience tailored around your needs. This starts from the time you are doing the initial research on what vehicle fits you the best to the time your new Volvo is being dropped off at your home. Being the only Volvo retailer in the U.S. with a one of a kind virtual showroom, we are excited to offer current and prospect customers a new way to experience Volvo. Visit our showroom to get started today. 
Online Express Store and shop 24/7. Start or complete your vehicle purchase online.

Connect with our sales team via email, text, phone, and video.

Virtual test drives from the comfort of your home.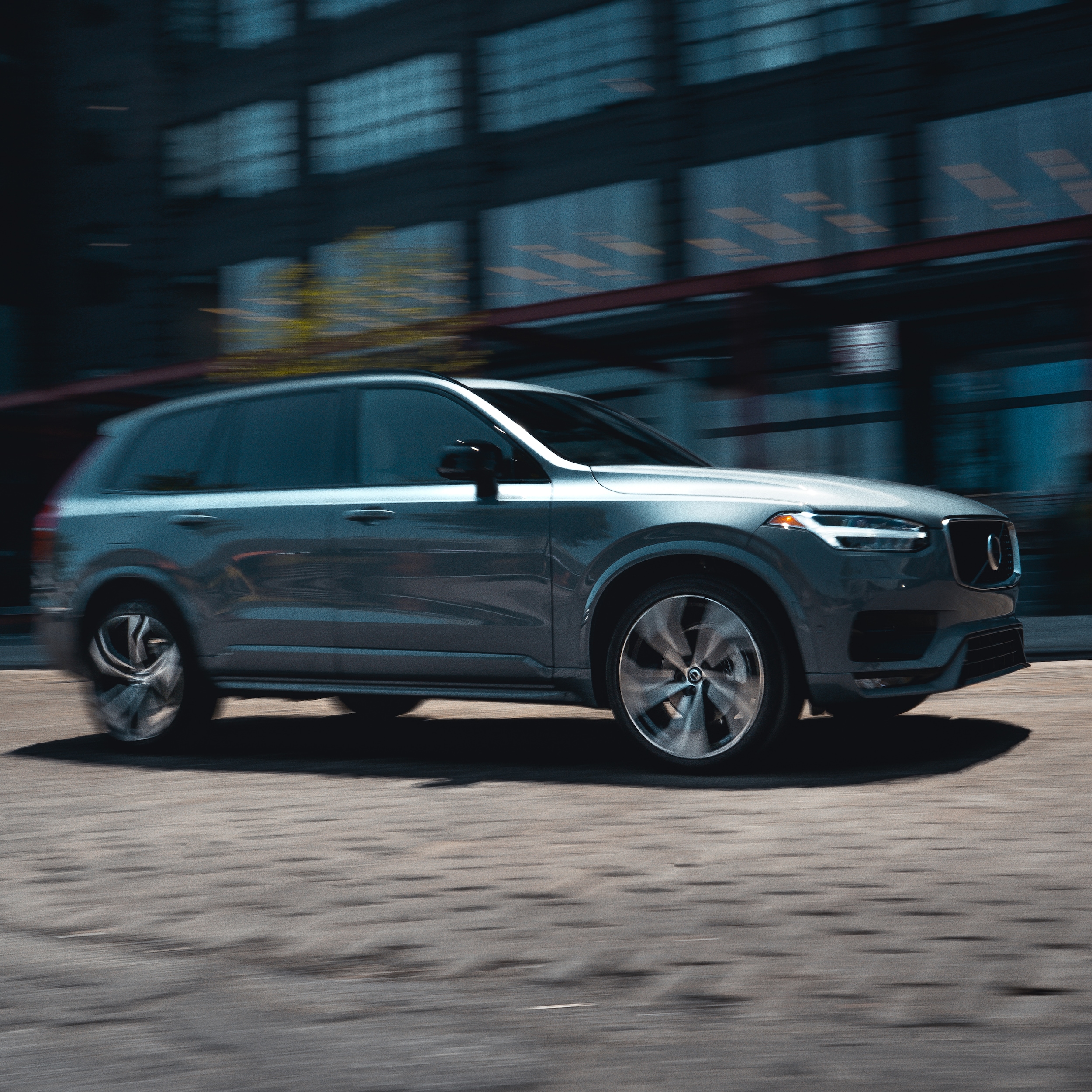 Luxury delivered to your doorsteps 
We are excited to offer at home test drives and vehicle deliveries. This means that we will bring the vehicle your looking for and your new vehicle to your home. We'll help you set up features like Volvo On Call  and walk through any features of your car. Get to know more about our online car buying experience and at home delivery.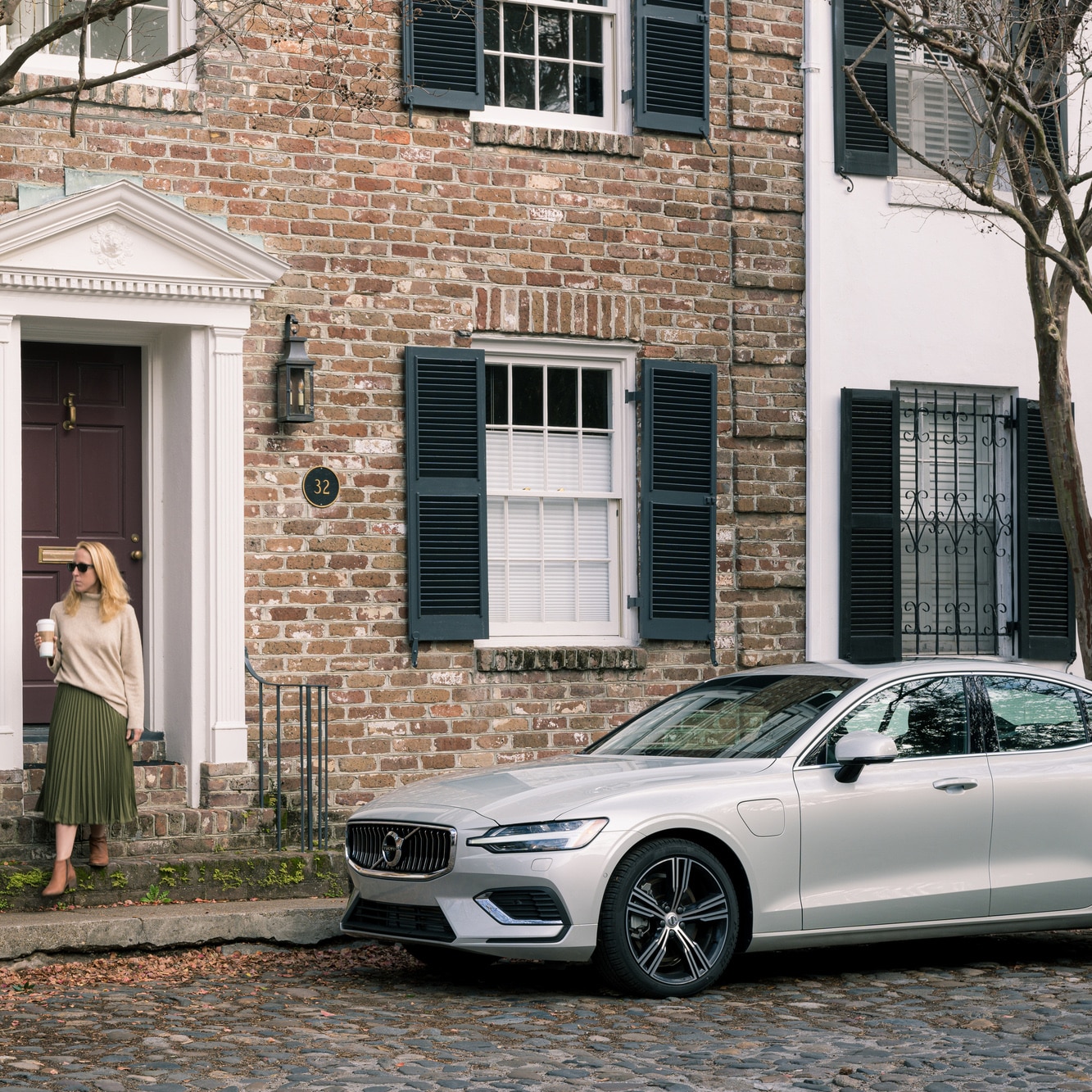 Convenience delivered, with service from Volvo Cars Brooklyn
Service by Volvo has always been about making life less complicated for our customers, and this is true now more than ever. In fact, servicing your vehicle might now be easier than ever. You can schedule your next service online, 24/7, and have your vehicle picked up at your house or place of work with our Volvo Valet service. 
Stay up-to-date with your Service Advisor via email, text, phone, or video calls and finalize payments over the phone. When your vehicle is ready, it will be dropped off  - all without you leaving the comfort of your home. 
Schedule your next service appointment online 24/7 here.